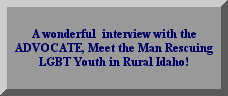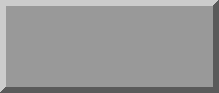 We have confidence that promoting, celebrating and achieving equity, diversity, and acceptance strengthen the LGBT community are vital to All under One Roofs mission and vision.

Shopping online Amazon  go to Amazonsmile

Please choose All Under One Roof Under One Roof LGBT Advocates

at not cost to you they will Donate 5% FREE



AUOR and Pocatello Pride have no affiliation with the group or the people associated with the past two years or this year's 2021 pride here in Pocatello. Please be careful and Safe!